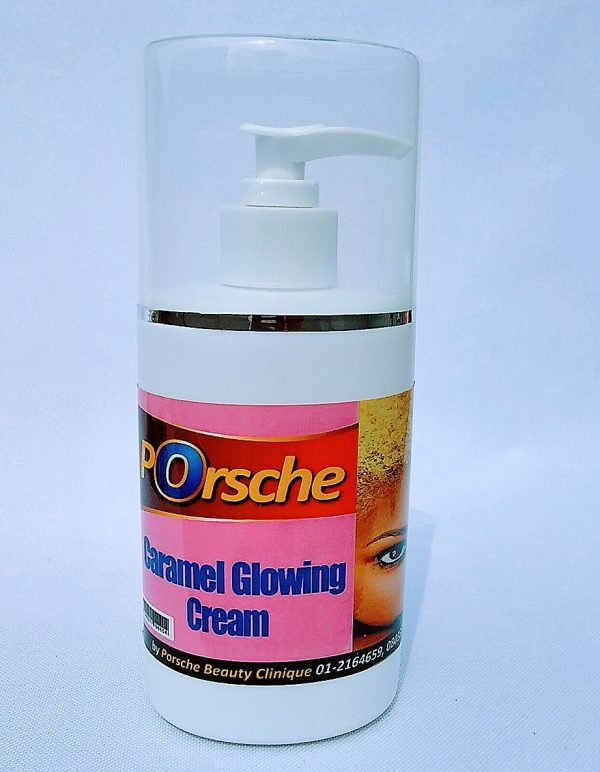 $70.00
Caramel Glowing Cream is specially made from the purest plant extracts with a non greasy Formula that helps to give the skin a smooth caramel glowing complexion..
.
It rejuvenates the skin, eradicates dark spots and blemishes on the face and body.
.
.
This luxurious product is created to give the skin that irresistible brownish caramel glow and flawless feel. It is very safe and suitable for all skin types..
This products is specially for melanin queens that wants there skin popping out without changing their skin color.